A little more about me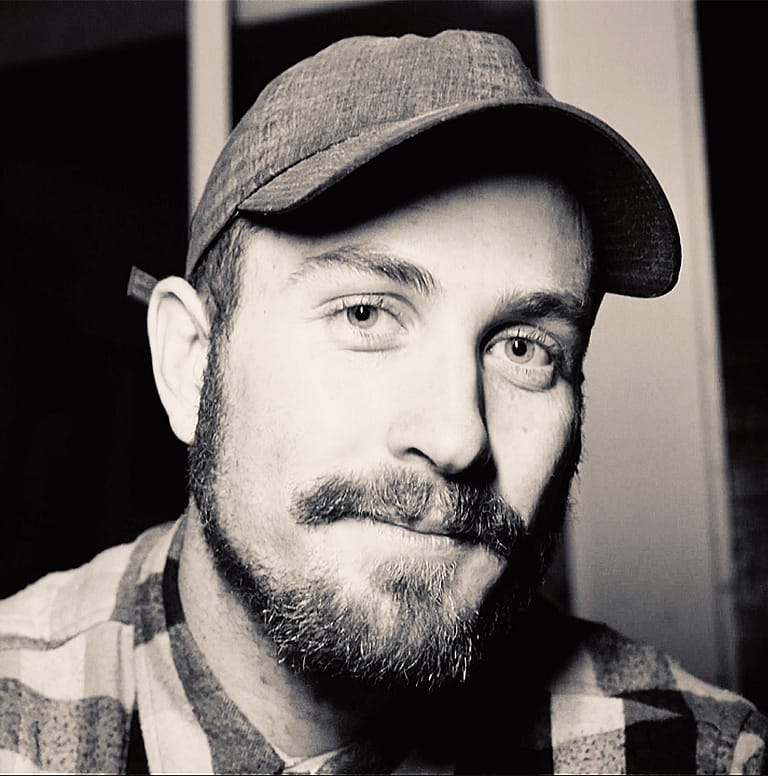 The world is infinitely beautiful.
When I was young, I felt a sense of adventure and travel just through others' photos. I hope mine can do the same for you today. Photos remind me to look up, and slow down. I wish this for everyone, in today's frenetic world.
Hello, I'm Edward Emory Frye, a professional photographer born, raised, and based out of Santa Barbara, California. I hope you enjoy this journey.
My Story
Growing up, we didn't travel much, but we did spend time in nature. Every summer, remote log cabins, giant sequoias, sheer faces of granite, and stars—infinite stars—became our haven.
I'd play around with my dad's old Canon FTb, but when I received my very first film camera as a birthday present at 15, it turned into something special. Photos helped me connect to the world—to share moments of beauty with those around me.
This fire within only grew with time. I ended up leaving a degree in Neuroscience at USC to dedicate myself fully to photography— I ate, breathed, and slept it. It wasn't an easy choice, and I wondered many times if I was making a mistake. But the dedication started paying off. My photos started getting shown in local galleries, then globally. Now my photos have been on display in Washington DC, Athens, and twice in Barcelona.
I learned the techniques of, and became friends with, some of the greatest master photographers in the world, like: Albert Dros, Michael Shainblum, Elia Locardi, Ian Norman, Eric Paré, Kim Henry, Francesco Gola and more.
Have Camera, Will Travel
The world is beautiful, and I want to see her.
Camera and skills in-hand, I traveled the Northern and Southern hemispheres two and a half times over, hungry for what other kinds of beauty are contained on this magical rock, and what I could capture and share with my friends and family through photo work.
Other highlights include shooting icy Antarctic Pacific Ocean waters atop sand dunes in Concon, Chilé (while taking a break shooting a festival tour! It was a dream), and capturing heaven on earth while traversing the famous railways to the highest cities in the Swiss Alps.
All One Under That Dark Sky
An immense peace flows over me when I look at the stars—it reminds me we are all tiny specks, lost in galaxies on galaxies of other specks. Cosmic perspective. My favorite thing to capture in this whole world is the galactic core of our Milky Way.
I need dark skies for this. Sometimes, that comes with extreme climates. Ask me about how trickstery foxes can be (they pooped in my bag), and how fire ants, while small, pack a punch (like a lightning bolt). The Mojave Desert, the Antarctic tip of Chile—it's all part of the glorious adventure for me.
My Approach
Perspective sharing is everything to me. Every person I work with helps me witness more beauty in the world by showing me their own perspectives, and with this type of unique collaboration, all of my clients get a very chill yet intimate one-on-one session. For me, this means finding the right balance between being empathetic and friendly, while still being focused enough to monitor the technical aspects of capturing a photo.
We'll flow back and forth between heart and head, embracing the energy of the people and location while pulling in my mental flow and mind-driven focus.
I look forward to speaking, meeting, and collaborating with you soon. Let's make magic together.